What will you do with our yarns?
Perino
PERINO BLENDED BRUSHTAIL POSSUM YARNS

Perino yarns are engineered at the edge of the earth in New Zealand, where the sun is first to rise. Perino is a first in Cashmere, Merino and Silk yarn blends with New Zealand Brushtail Possum. Discover this pure downy undercoat fibre, with a unique hollow core.
Kaamera

Kaamera is a uniquely New Zealand made yarn that brings the very best of nature and human skill together. Sourced from rare Bactrian camel fibre from Inner Mongolia and China; and combined with Woolyarns expertise, speciality technology and years of experience.
Classic
KNITWEAR / APPAREL / HOSIERY YARNS

Classic Yarns. High quality fine yarns available in a variety of counts, colours and blends.
PITTI FILATI 2023
Pitti Filati is back at Fortezza da Basso in Florence for 2023 starting on 28th June. Visit Perino at our Italian distributors stand, Iafil - PADIGLIONE CENTRALE / PIANO TERRA / B/11 and discover our latest collection of Perino by Woolyarns yarns.
TOITŪ Environmental Management System
As part of our commitment to sustainability, we have implemented an Environmental Management System (EMS) that is designed to minimise our environmental impact and promote sustainable practices throughout our operations.
Perino Blog
The Perino Yarns blog will have new articles appearing soon. We will be covering all sorts of topics on international fashion, textiles and what is happening with our beautiful Perino yarns.
Previous
Next
About Woolyarns
At Woolyarns, we focus on getting the most out of the finest fibres we source. We produce luxurious natural fibre yarns that no-one else can: custom made to inspire great textile manufacturers like you to make market-leading high-fashion, products.
Find out more about our cashmere manufacturing, possum yarn manufacturing, and Woolyarns.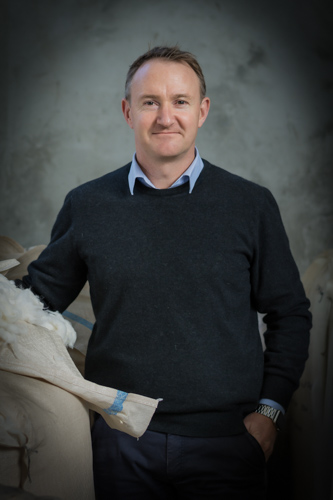 How can we help?
Talk to us about our fine yarn samples, bespoke custom-made yarn manufacturing orders, purchase enquiries and more.
Our Facilities
Our luxury woollen spun yarns are customised. That's the value we add and that's why we offer additional services and facilities to ensure you get the most out of the high-fashion knitwear, apparel and weaving yarns that you require.
Click for more information on spun yarn production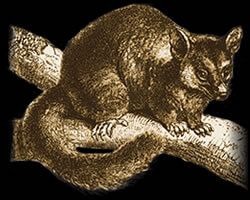 What is a new Zealand
BrUshtail Possum?
The brushtail possum fibre used in our fine
spun yarns are responsibly sourced from
carefully selected New Zealand regions.
Innovation
Woolyarns constantly strives to innovate. We work closely with customers both pre- and post-sale, drawing on our vast machinery and product knowledge and our working knowledge of specialised finishing techniques to ensure you can deliver products that are truly market leading. Learn more about our many different innovations.