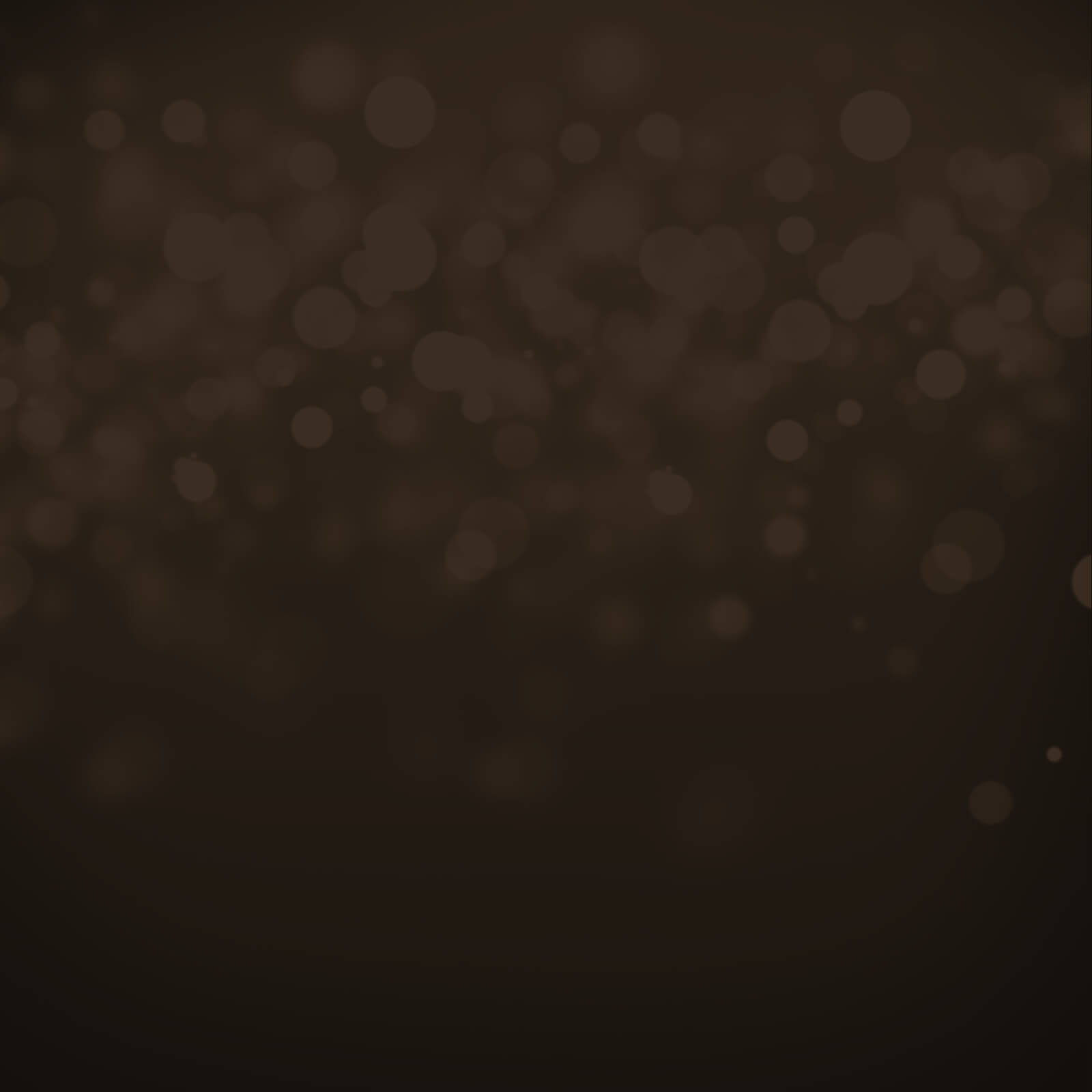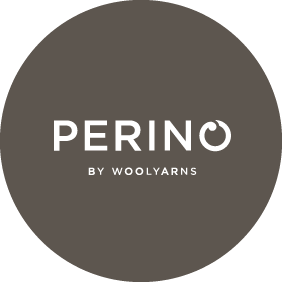 Warmth without weight
Click here to visit the dedicated Perino yarns site.
Everything about Perino conjures opulence: the handle of the yarn; its lightness of touch; the remarkable warmth that possum fibre delivers. Include the touch that is Perino in your apparel lines for a clear and highly valued point of difference that is luxuriously light and seductively soft. Visit our Perino yarns page to see the latest yarn collections by clicking on the Perino yarns link below.
How can we Help?
Talk to us about samples, orders, purchase enquiries and more...
WARMTH WITHOUT HARM
The Brushtail possum is a notified pest in New Zealand. The species was introduced into New Zealand during the 19th century. It thrived in the country's forests and the population exploded.
Every year, possums cause immense harm to the country's natural flora and fauna. Possum control programmes are in place to try and protect native trees, plants and birdlife. The fibre we source is a by-product of those eradication programmes. It is collected from a small number of carefully selected regions and only at certain times of the year. We blend it with only the finest microns of merino or cashmere to guarantee softness and consistency.
CARING FOR PERINO
Detailed instructions to ensure you get the most out of your Perino yarn
Click here for more information and a downloadable file. Perino is also composed of Cashmere. More information on our Cashmere fibre.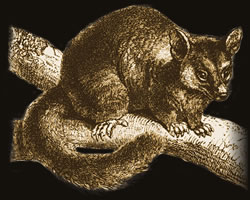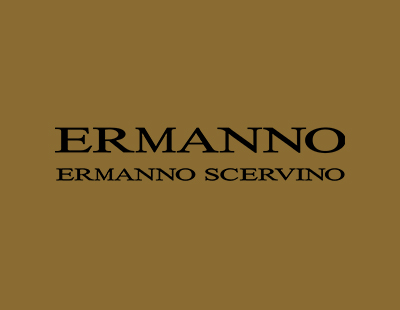 ERMANNO SCERVINO RECENTLY USED PERINO YARN IN GARMENTS FEATURED IN THEIR READY TO WEAR WOMAN'S COLLECTION.
Perino Yarns Specifications
Perino Cirrus
40% Cashmere
40% Brushtail Possum Down
20% Mulberry Silk
2/36 Nm
2/28 Nm
Chainlink
Perino Nimbus
65% Fine ZQ Merino
25% Brushtail Possum Down
10% Mulberry Silk
2/28 Nm
Perino Haze
70% Australian Cotton
20% Mulberry Silk
10% Brushtail Possum Down
2/28 Nm
Perino New Stratus
70% Fine ZQ Merino Wool
20% Brushtail Possum Down
10% Lyocell
2/18 Nm
Minimums: 25 kg per colour for all Perino listed blends. 150 kg per colour for all other custom blends.
Possum Down: Fibre with less coarse guard hairs, reducing the average fibre by 2 microns.
Depigmented: Technology altering the pigmentation in individual fibres—limited quantities available
Delivery: 4 to 6 weeks ex works from confirmation of colour and receipt of order.
Payment terms: Please enquire at time of order.
Sampling: Request a sample today.
PERINO VIDEO
In our quest to find the most sumptuous fibre we could imagine, Woolyarns' yarn engineers have continued to push the boundaries.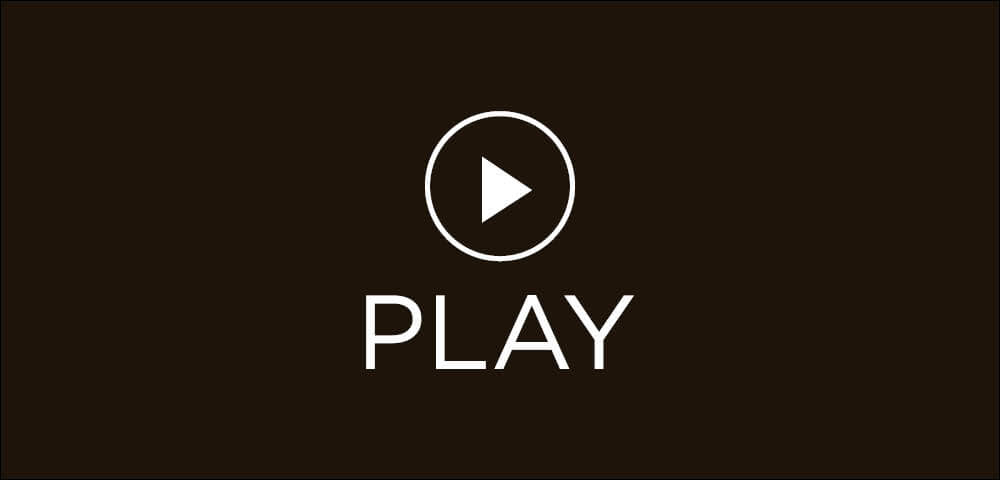 Lab matching facilities
We offer a full custom colour matching service. 10-day turnaround.
Find out more about our facilities
Dye house
We can loose stock dye a wide range of fibres in vats up to 450kg.
Find out more about our facilities
Twisting
We use Volkmann for all plys and all our product ranges – from fine yarns through to carpet yarns.
Find out more about our facilities
Previous
Next