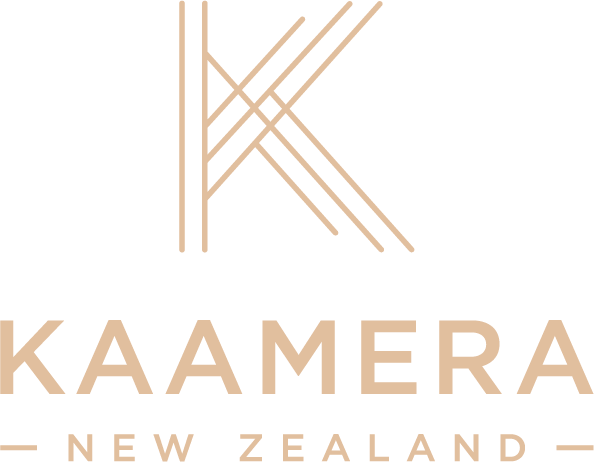 Whāia te iti kahurangi
kite tūohu koe me he
maunga teitei

Seek the treasure you
value most dearly: if you
bow your head, let it be
to a lofty mountain

Kaamera is a unique New Zealand made, luxury yarn crafted from rare Bactrian camel fibre from Inner Mongolia and China combined with Woolyarns expertise and speciality technology. At Woolyarns we are driven to create unique luxury yarns that allow designers to create products of exceptional beauty.
Sourced from rare Bactrian camel fibre from Inner Mongolia and China; Our Kaamera fibre is harvested by hand from the camels during moulting season and then dehaired leaving a luxurious downy undercoat.
This downy undercoat fibre is very fine and similar to cashmere and brushtail possum down. These beautiful fibres are available in a deep brownish colour and a natural ivory colour.
Combined with Woolyarns expertise, speciality technology and years of experience, these fine fibres create a very special yarn.
Kaamera is luxury yarn that offers designers the opportunity to create a lasting impression.
YARN SPECIFICATIONS
Kaamera 100
100% Camel Down

Kaamera 50/50
50% Camel Down
50% New Zealand ZQ Merino
Minimums: 25 kg per colour.
Delivery: 4 to 6 weeks ex works from confirmation of colour and receipt of order.
Payment terms: Please enquire at time of order.
Sampling: Request a sample today.