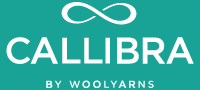 Your need is real... Luckily your possibilities are infinite
You're under pressure, we understand that. Everyone is demanding the new idea, the next thing.
At Woolyarns, we find luxurious potential by asking the questions that others don't and searching for materials where no-one else has thought to look. We focus on getting the most out of the yarns we source. No wonder our search takes us to unexpected places. Callibra proves what a demanding spirit and leading R&D can achieve.
Open minds help us discover what's possible
We're driven by quality. Woolyarns' yarn engineers take the finest worsted and other fine natural and synthetic fibres that apparel makers wouldn't automatically associate with clothes to engineer impeccably made or blended Callibra yarns that will inspire you as a textile maker.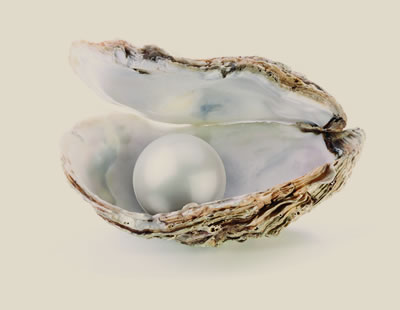 WE LOOK FOR INSPIRATION AND MATERIALS ANYWHERE. EVEN PEARL FARMS.
Callibra Yarns Specifications
100% Merino Yarns
1/70 Nm – 2/18 Nm
19 mic
21 mic
Organic
Blended Yarns
1/70 Nm – 2/18 Nm
Merino/Silk
Merino/Linen
Merino/Nylon
Specialty Yarns
1/90 Nm – 2/18 Nm
Pearl fibre yarns
Silk fibre yarns
Mohair fibre yarns
Minimums: 150 kg per colour.
Sample orders of 50 kg can be produced at a 25% surcharge.
Delivery: 8 weeks ex works from confirmation of colour and receipt of order.
Payment terms: Please enquire at time of order.
CALLIBRA VIDEO
If you're looking to make truly magical and unique fabrics, the possiblities are endless.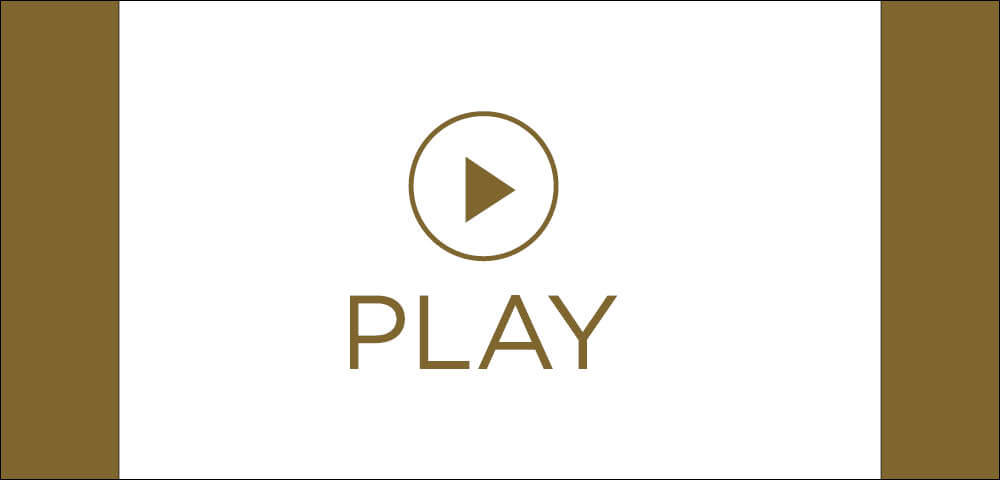 Lab matching facilities
We offer a full custom colour matching service. 10-day turnaround.
Find out more about our facilities
Dye house
We can loose stock dye a wide range of fibres in vats up to 450kg.
Find out more about our facilities
Twisting
We use Volkmann for all plys and all our product ranges – from fine yarns through to carpet yarns.
Find out more about our facilities
Previous
Next