New Zealand Made to Amaze
Our limited edition Zealana brand of hand knitting yarns has a wide range of colours. Zealana yarns are our trademark luxuriously soft and lightweight blended Brushtail possum yarns. These are available to textile makers the world over through our global network of Woolyarns distributors.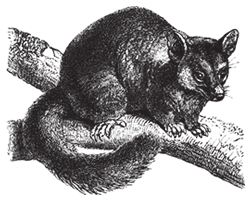 Not only does Zealana yarn make a great project greater, its production helps make New Zealand's ecosystem a lot healthier. To learn more about the impacts of non-native species and our nationwide efforts to sustainably manage New Zealand's brushtail possum population, visit zealana.com
Dye house
We can loose stock dye a wide range of fibres in vats up to 450kg.
Find out more about our facilities
Twisting
We use Volkmann for all plys and all our product ranges – from fine yarns through to carpet yarns.
Find out more about our facilities
Previous
Next